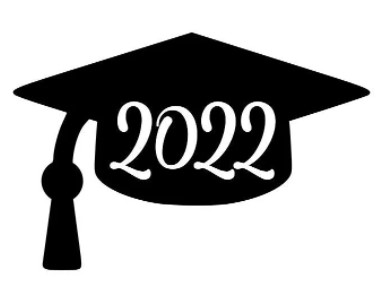 Graduate class of 2022/2014
Dear class of 2022, I wish to say congratulate each one of you!
Your years of hard work and dedication to your academic success have paid off. I extend congratulations from the administration and staff of Yardstick International College, to those of you who will receive your Diploma, undergraduate and graduate degrees this year. Graduation is a major life accomplishment, you should be proud of. It is even more exciting if you see this as a step toward great successes in the years ahead. You are laying the foundation for a better life for you and your family and, for the community. Your journey to this point may have seemed challenging as you coped with rigorous course loads, dealt with financial challenges or faced other worries that sometimes put you in doubt. I hope you have benefited from your time in Yardstick International College and have been witness to the College's effort to advance as a better place, to learn and to thrive.
As you continue on your journey, know that you are always welcome at your home, Yardstick International College! I am proud to congratulate you as you complete this significant milestone in your life.
Congratulations once again!