Bachelor of Art Degree in Accounting & Finance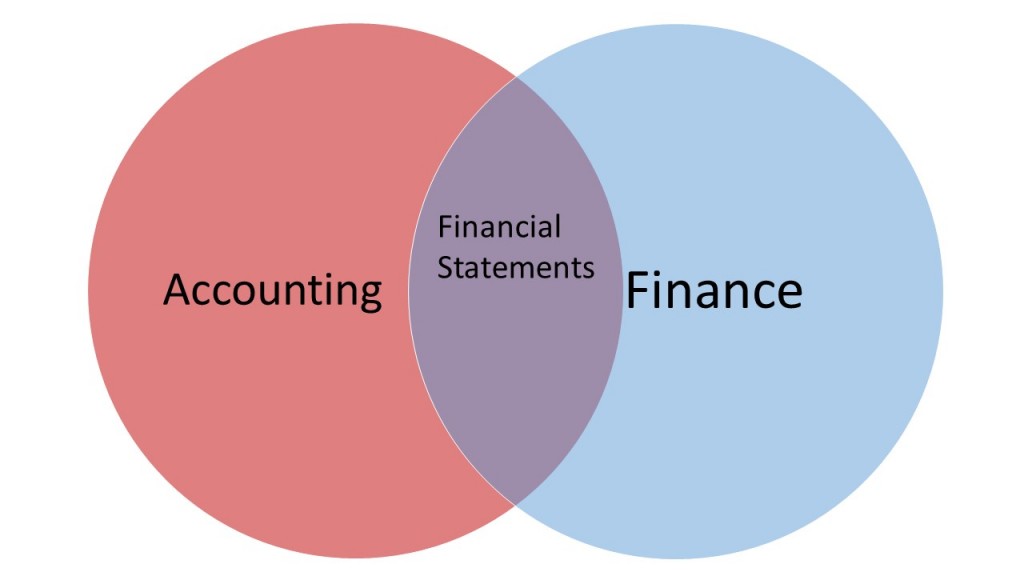 Bachelor of Art Degree in Accounting & Finance
Why study accounting and finance?
There are many reasons to study accounting and finance at university, from the highly valuable transferable skills you will develop to the career opportunities it presents. Here are our top five benefits of studying accounting and finance:
1. Flexible career path
Graduating from university with an accounting and finance degree will leave you with a variety of career paths to choose from. You could pursue a career as a chartered accountant, stockbroker, or forensic accountant, or you could head in a completely different direction and use what you've learned from your degree to become a business development manager, data analyst, or mortgage advisor.
2. High earning potential
Graduates that hold a degree in accounting and finance have the potential to earn high-paying salaries depending on the career path they follow. If you choose to become a public or private accountant you can expect to start on a salary of around £18,000. With further experience and the relevant qualifications, you can aim to earn as much as £100,000 a year (National Careers Service).
3. Every industry needs accountants
Choosing an accounting and finance career path means you will have the skills to work in a profession that is constantly in high demand. Companies from all industries require accountants and finance professionals to manage their finances. High demand for accounting and finance graduates means you will have strong job security.
4. Graduate schemes and training
Studying a degree in accounting and finance results in an abundance of graduate training schemes. If accounting is the career you want to pursue then you will have the opportunity to follow a set career path after graduating. You can join an established company as a graduate trainee and follow a structured training program with straightforward career progression.
5. Transferable skills
An accounting and finance degree will give you a number of transferable skills that will help enhance your CV and make you a desirable employee to a range of employers. You will develop strong numerical and quantitative skills, with advanced analytical and problem-solving capabilities. Some skills typically in high demand by employers that you will learn to include:
Communication

Time management and organization

Knowledge and awareness of business organization

Ability to argue your case and negotiate
Program Info
Study Level
undergraduate
Program Duration
4
modality
regular
Total tuition
0.0
Monthly tuition
0.0
Credit Hour
149.0